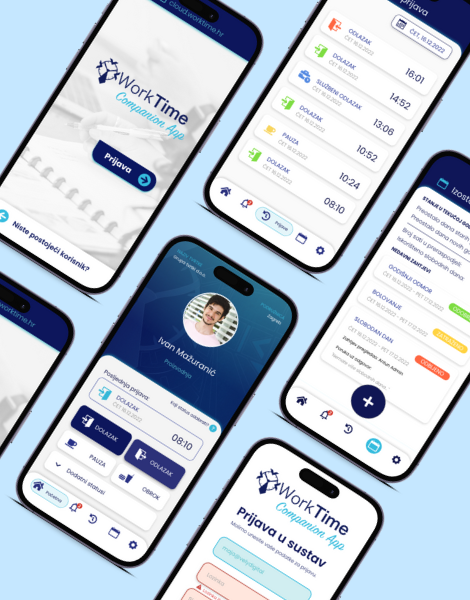 In today's fast-paced digital world, having a powerful and engaging mobile presence is crucial for businesses of all sizes. With Flutter, we bring your app ideas to life, creating stunning, high-performance applications that captivate your users and drive success.
What sets us apart is our expertise in Flutter, a revolutionary framework backed by Google. Flutter allows us to develop cross-platform mobile apps with a single codebase, saving you time and resources without compromising on quality. With Flutter, your app will seamlessly run on both iOS and Android devices, reaching a wider audience and maximizing your market reach.
Contact us today to discuss your ideas, and let's embark on an exciting journey of creating a mobile app that will elevate your brand and drive remarkable success.